Investing Strategies from Beginner to Expert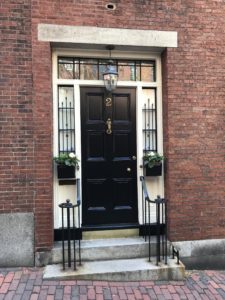 Two of the more popular real estate investing strategies are house hacking and BRRRR investing.  House hacking is a great strategy for the beginner who wants to buy a home and also be a landlord.  "BRRRR" investing is a more complex strategy but familiar to you if you've seen a house flipping show on TV.
House Hacking
Defined: buying a multi-family residence using a traditional primary residence mortgage and living in one unit while renting the other(s) out.  Done properly your rental income will cover most (if not all) of your mortgage.  This is a great way to start investing in real estate and building long-term wealth.
This strategy works well because you can use a traditional FHA loan and put as little as 3.5% down.  Compare that to purchasing the same property as an investor where a 20-25% down payment is standard and rates are higher.